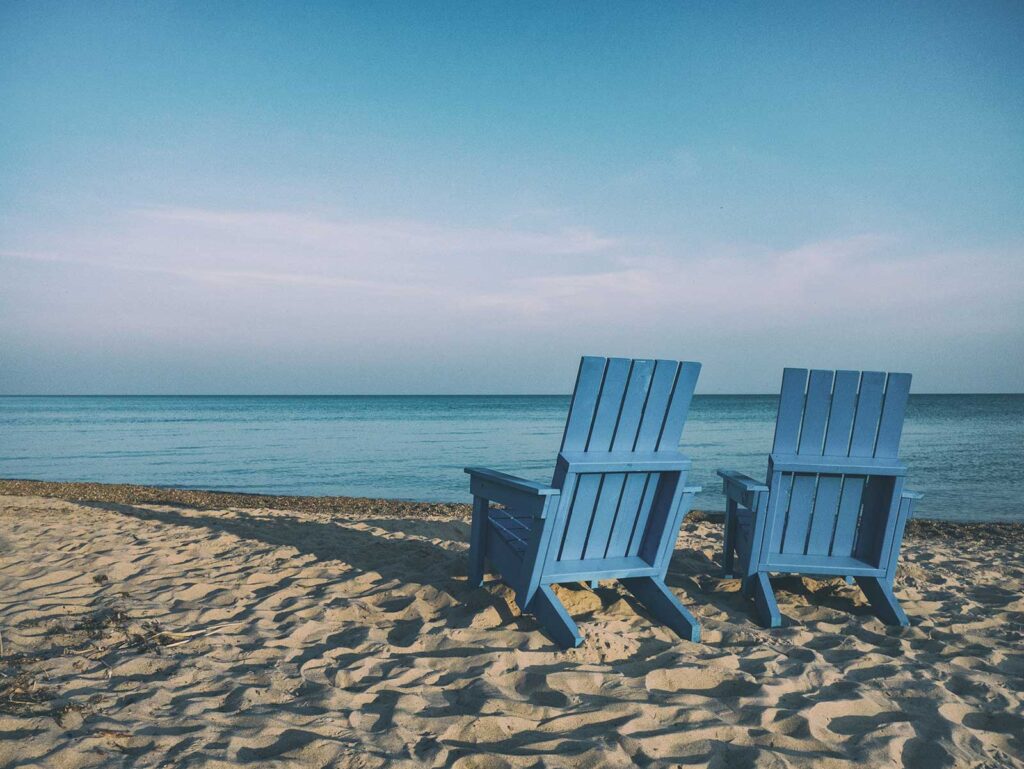 We exist to be the benchmark of excellence for custom luxury homes on the Suncoast of Florida.
As a builder of premier luxury homes, our mission is to provide our clients with the highest level of construction and customer service.
We believe in using the best products, techniques, and building science available, and always strive to find the most qualified craftsmen, artisans, and tradesmen.
Our commitment to seeing our company thrive through repeat and referral business is rooted in customer satisfaction in the areas of communication, timeliness, attention to detail, and a customer service minded approach to building.
Redefining Smart Home Building
We believe Smart Home Building is more than just the ability to control your air conditioner and interior lights with your I-Phone. Smart Home Building is all about Safety, Security and Location-Location-Location.
The Florida Suncoast starts on the Gulf Coast of Florida from Tarpon Springs south to Naples. Known for the Most Beautiful Beach's in the country, the Suncoast of Florida is always ranked in the top 5 for Lowest Tax's, Lowest Crime Rates, Best Quality of Life and Fastest Growing Home Values.
The Suncoast of Florida enjoys an Average Annual High Temperature of 82 degrees and has not had a direct hit from a major hurricane (Class 4+) since 1921. Almost 100 years ago.
Suncoast Signature Homes are built with your Safety, Security and Value in mind
Safety
Able to withstand up to 150 mile per hour winds (Class 4+ Hurricane)
High Wind High Impact UV-Protected Storm Windows
Commercial Grade Virus-Killing UV Air Filtration Systems
Carbon Monoxide and Fire Detection Systems
Security
SMART Technology Exterior Video Surveillance Systems
SMART Technology Interior Motion Detecting Security Systems
SMART Technology Emergency Backup Generators
SMART Technology Metal Exterior Doors and Entry Ways
Value
Water Front, Water View, or Walking Distance to the Beach
Located within the Best Neighborhoods with the Lowest Crime Rates
Highest Quality Building Materials and Craftsmanship
10-Year Limited Structural and Craftsmanship Warranty