One of the reasons why Suncoast Signature Homes is the Florida Suncoast's premier builder is that we do so much more than just build beautiful luxury homes. Our team of experienced luxury home builders is with you every step of the way, from initial vision to land acquisition, design, financing, legal, permits, build out and our professional concierge service to assist you in your relocation, interior design and set up.What this means is that you shouldn't wait to call us until you have complete architectural plans and a lot on which to build. The value we can provide multiplies if you bring us in from the start
Suncoast Signature Homes expert services include:
Home Design
As one of the top luxury home builders in Florida, our in house architects, engineers and designers save you thousands in added costs. We will collaborate closely with you to create a luxury home that fits within all of your desired function, design and cost parameters.
Specifications Development
It's the details that separate extraordinary luxury home construction from ordinary new home construction. Your Project Coordinator will create a comprehensive, all-inclusive Specifications Book cataloging every component of the project—swimming pools, outdoor kitchens, docks, plumbing fixtures, cabinets, appliances, finish carpentry, paint colors and more.
Land Acquisition
Buying your lot is one of the most important steps when building a luxury home to ensure the site really is perfect for your needs. It's all about Location-Location-Location. Our professional buyers search the Suncoast for the perfect waterfront, ocean view and steps from the beach properties that will bring added value to your home. To confirm that your desired project is feasible we'll do everything from bringing in consultants (such as soil and environmental engineers), to reviewing value comparables, city restrictions, municipal easements and much more.
Budget & Schedule Development
Your Project Coordinator will obtain subcontractor and vendor bids based on your approved Specifications Book, and then confirm the overall budget for your project. Once you have approved the project you'll receive a Decision Deadline Schedule that outlines start dates and approved draw schedules. This keeps the process from becoming overwhelming, and allows the build schedule to remain on track.
Pre-Approval / Verification of Funds
Working with us and one of our Preferred Lenders who specialize in construction loans and understand the home building process, make building your dream home smooth from start to finish, saving you time and money – AND ensuring you get the most home for your dollars. Weather you have your own bank or you are paying cash, we can assist you through the pre-approval process or verification of funds.
Escrow / Closing / Draw Schedule
You deserve the advice and representation of a Florida Real Estate Attorney who not only possesses the skills and experience needed to provide you with the highest level of client services, but is an expert in luxury home construction acquisitions.
Our closing attorneys are there to see thru the closing, mortgage & finance commitment, title status, purchase contract, escrow deposits, surveying and draw schedule disbursements.
Project Management
One of the many advantages of working with a luxury home builder that has a large full-time staff is that it's not just "one person trying to do everything."
Once things are underway, our Operations Manager will use specialized software to track all aspects of scheduling, giving you the ability to see exactly where things stand. Your Controller will track all expenses and provide detailed monthly updates. Our Office Administrator will stay on top of insurance and lien release challenges.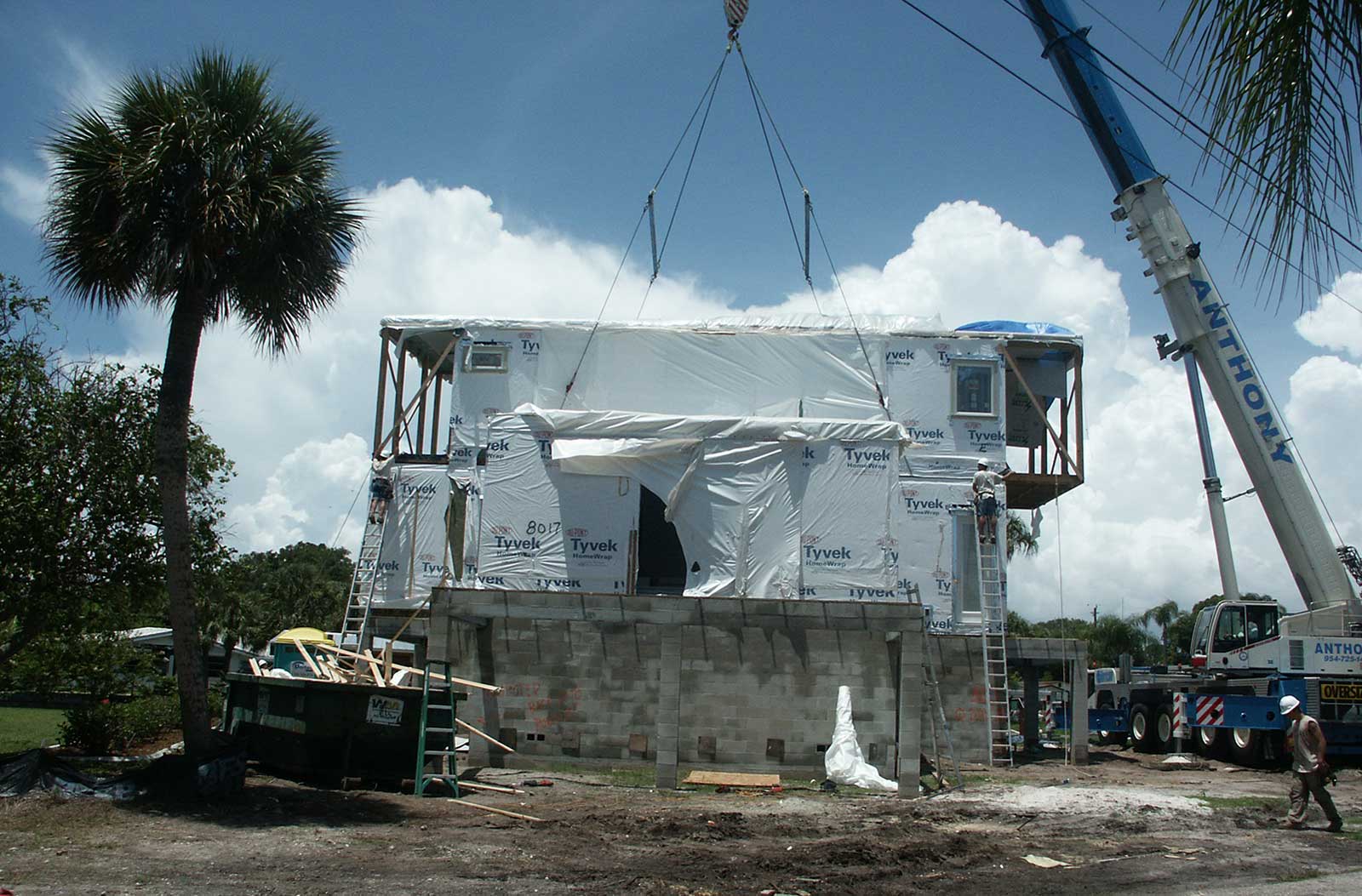 Home Construction
Suncoast Signature Homes is a "white glove" luxury home builder. We handle all aspects of construction, from serving as the point of contact for all subcontractors, consultants, vendors and city inspectors to resolving issues as they arise. Construction will be overseen by your Project Manager, who will be on site ensuring all work is done to specifications, using the highest quality building materials and techniques.
Project Completion
Our in-depth project close-out process includes a full inspection by an Independent Home Inspector. We will then join you and your Project Manager and your Interior Design Coordinator for a detailed walk-through to compile a final "punch list." Upon move-in you will receive a Comprehensive Close-Out Package with copies of all contracts, invoices, releases, city documents, manuals and warranties, as well as photographic documentation of your project.
On-Going Care
Your relationship with Suncoast Signature Homes does not stop on your move-in day. You'll enjoy a full-coverage warranty during the first year after your home's completion and a two-year electrical and mechanical warranty followed by a ten-year structural warranty for years two through ten—plus the option to participate in our turnkey Home Maintenance Program for clients who are using their home as a second home and wish to rent for part of the year. We take home maintenance out of your hands and make it worry-free.