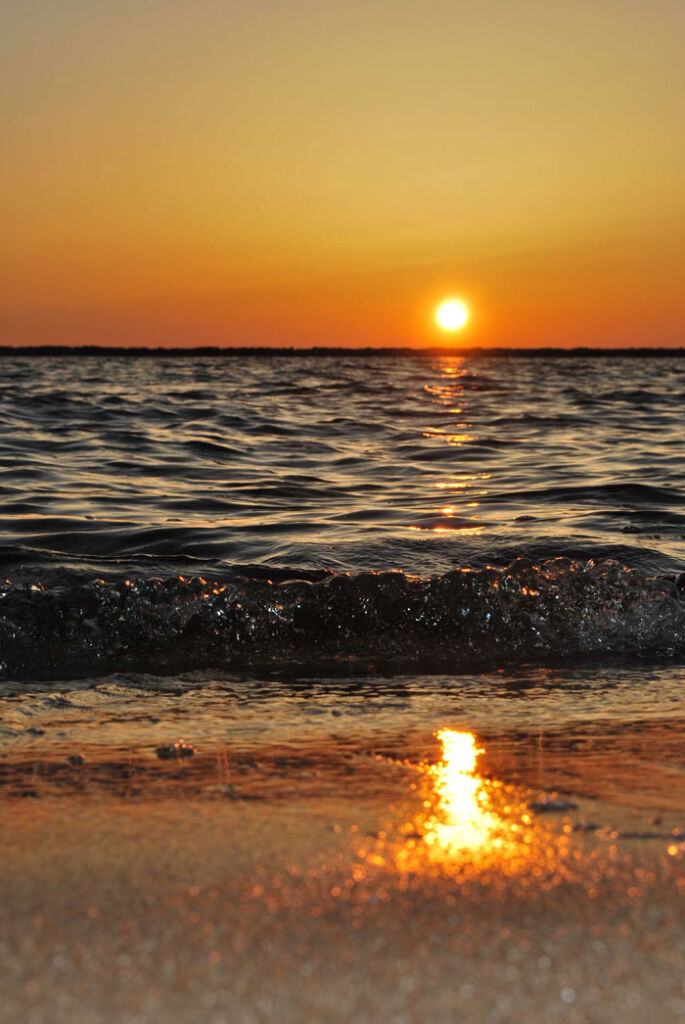 With the current Political, Social and Economic times we are all going through, Thousands of people are fleeing the Big Cities for a Safer, Peaceful, Economically Sound environment. Between the High Taxes, Politicians, Riots and COVID-19. People have had enough!
Suncoast Signature Homes is a collaborative of building professionals that have come together to meet the needs of the many, and to build a true "Green Built Luxury Smart Home" that provides the Safety, Security and Sound Investment that our clients are looking for.
Our clients
Want a "One Stop Shop" where everything is handled from financing, land purchase, Design, permits, build-out and a concierge service to help with relocation and interior decorating. 
Are looking for a home that can be built within 4-6 months vs. 8-12 months with other builders.
Are looking for a luxury home that is built to withstand anything that Mother Nature can throw at it. 
Want a luxury home that is Green Built, Bug Free, Rodent Free, Mold Free and Virus Free. 
Are looking for a Secure Home with  Smart Technology Video Surveillance Systems, as well as Smart Technology Metal Exterior Entry Ways. 
Are looking for Back Up Power Systems with Smart Technology in case of a power loss.
Are looking for a Value Growing, Water Front or Ocean View investment in a peaceful, safe and laid-back Location.
Please visit our team page to find out more about the professionals you will be working with.